mi

2 DECADES
OF EXPERTISE

2 MILLION SQ.FT
COMPLETED

2.5 MILLION SQ.FT
UNDER DEVELOPMENT
Crafted
with passion
With our definition of grandeur and magnificence being class-apart, we don't just redefine a better tomorrow but also space your new identity. Headquartered in Kolkata, Mirania Realty, founded by Mr. Rambilas Mirania Agarwal and now headed by his sons, focuses on conceptualizing the residential, commercial, and warehousing sectors for those who seek the finer things in life. With four decades of expertise in this sector, we set the standard for opulence in the City of Joy with generational spaces that embody sophistication and endless possibilities within.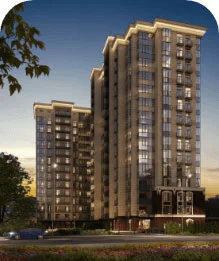 RESIDENTIAL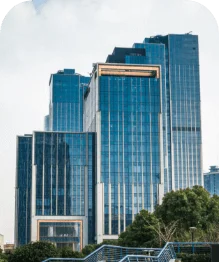 COMMERCIAL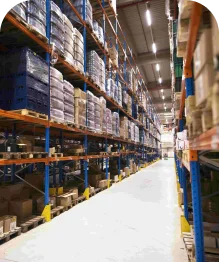 WAREHOUSE
Why Choose Us

Trust
We, at Mirania, prioritize your faith in us and strive passionately to deliver on our promise of excellence and

Quality
At Mirania, quality is at the forefront of everything we do. Making our presence felt in the eastern part of

Design
We take pride in our ability to anticipate future needs and evolving trends. We dive into the
Sustainability
Keeping our prime focus on adding to the skyline of the City of Joy, we adopt a sustainable approach for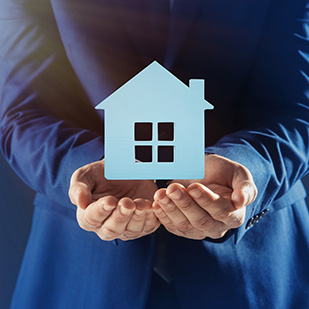 Building a
Value System
Endless
Possibilities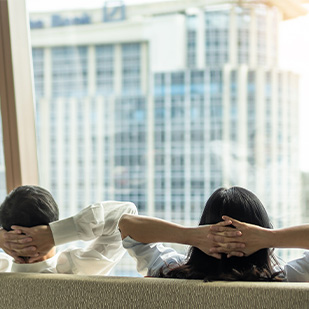 Urban
Living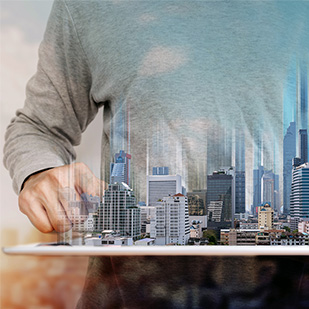 Reliability
and
Innovation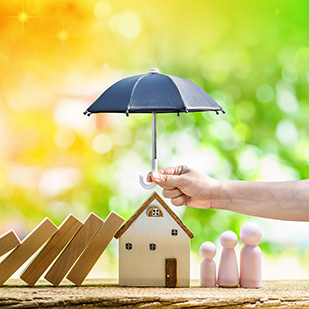 Future-
proofing
Family needs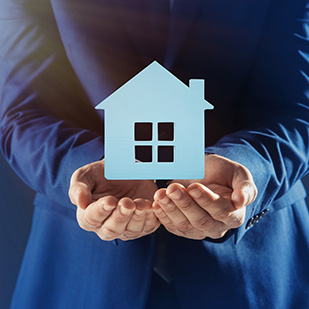 Building
a Value
System
Endless
Possibilities
Featured Projects
Your invitation to new living starts here. Experience the home advantage
with our range of projects.